2023 March Lunch & Learn
Wednesday, March 15, 2023
,
11:30 AM
-
1:00 PM MST
Category: Events
---
Join us!
Topic:  Case Compression

Speaker: Patrick N. Bays DO, Board Certified Orthopedic Surgeon

Dr. Bays will discuss strategies for efficient medical treatment of common work-related orthopedic injuries to decrease (compress) the time between T-1 (date of injury) to T-2 (date of claim closure). 
Date: Wednesday, March 15
Time: 11:30 am - 1:00 pm
Location: Holiday Inn and Suites Phoenix Airport
3220 S. 48th St
Phoenix, Arizona 85040
Fee:  Member $25 | Nonmember $45
(If you are having difficulty registering during our database transition, please download this form: Lunch Registration Form )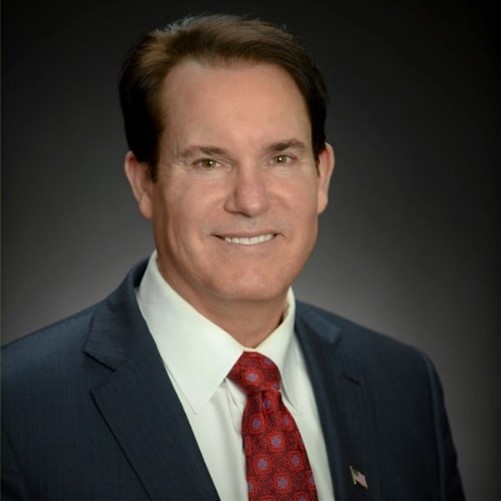 Dr. Bays is a Board-Certified Active Practice orthopedic surgeon with University of Washington Medical Center, Northwest Hospital Medical Center, and now CurPoint Orthopedic.
     After graduating with honors from the University of Arizona College of Pharmacy, Dr. Bays began his journey in medicine at A.T. Still University on a scholarship awarded by the United States Navy and the Department of Defense. Graduating at the top of his medical school class as Valedictorian, Dr. Bays then performed a 5 year orthopedic surgery residency at the Center for Sports Medicine and Orthopedics in Phoenix, Arizona. He received additional training at the University of Southern California for Hand and Upper Extremity Surgery and then at Harborview Medical Center in Seattle for training in Orthopedic Trauma Surgery. 
     Following Dr. Bays' medical education and training in orthopedic surgery, he began his service in the United States Navy as an orthopedic surgeon. He served with distinction for 4 years both domestically and overseas as a Senior Medical Officer and ended his tenure with the rank of Commander.
     Dr. Bays began his civilian career in medicine in Branson, Missouri where he performed trauma surgery and practiced Entertainment Medicine for some of the world's top entertainers in Country and Contemporary Music.
     After a successful 6 years of medicine in the Midwest, Dr. Bays decided to return to the Pacific Northwest to practice his craft. He opened his first practice in Silverdale, eventually expanding to Bainbridge Island and then Seattle.
     In addition to being the Founder and Lead Surgeon at CurPoint Orthopedic, he serves as an orthopedic surgery consultant to US Healthworks and their 15 local facilities and provides physicians from around the country with presentations on the nuances of treatment for the injured worker. He also provides independent orthopedic evaluations at the request of State and Federal agencies and is frequently asked to testify as an expert witness in complex medicolegal cases for both State and Federal courts.
     Dr. Bays also performs services as an orthopedic surgery consultant for former NFL professional football players from around the country and has provided expert witness testimony in complex cases before the Board of Industrial Insurance Appeals.
Registration will end on March 13, 2023
---
Contact: [email protected]